Helping You Prepare for and Survive Emergencies and Disasters
We're All About Your Survival
The mission of The American Civil Defense association (TACDA) is to provide education, products and resources that empower American Citizens with a comprehensive understanding of reasonable preparedness strategies and techniques; promoting a self-reliant, pro-active approach to protecting themselves, their families and their communities in the event of nuclear, biological, chemical or other manmade and natural disasters.
Recent Article in Journal of Civil Defense
In This Issue
STAY and DEFEND
The ability to isolate oneself and family during a crisis is a necessity. The key is deciding when such is necessary and feasible. What circumstances could one find that might require a shelter-in-place or to be isolated from society? During the recent severe influenza season, some families and individuals decided to implement reverse quarantine to isolate themselves from any outside contact. Although this may seem extreme, it certainly reduced the probability that...


Also Contains Articles on:
Cracking Walnuts for Survival, EMP Hardened Solar Energy, Teotwawki, PTSD, and You, Protect and Defend My Future! Children & Civil Defense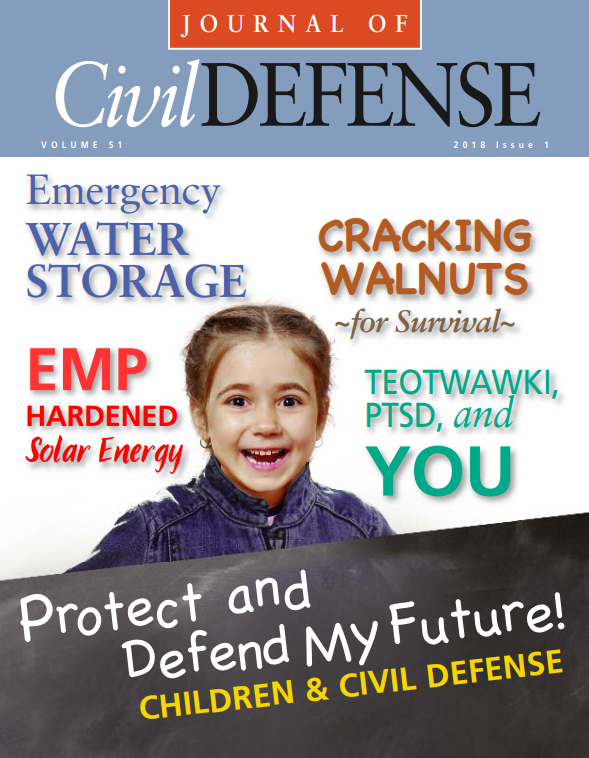 2018
Volume 51 - Issue 1
Emergency Water Storage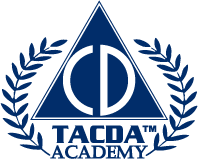 The TACDA Academy provides free essential detailed education for everyone.
In the TACDA Academy, you can access a growing series of online courses. These courses contain materials and information that have been collected over decades of research. They can help empower you, your family and your community with the knowledge, skills, and resources necessary to be prepared for all types of natural and manmade disasters and emergencies.