Resources for What to do Before, During, and After Disasters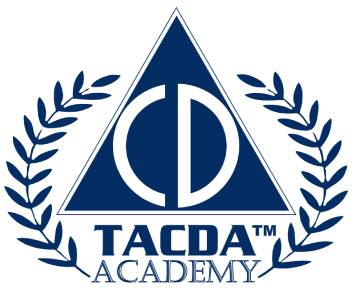 The TACDA Academy Lesson Manual is an emergency preparedness handbook and covers Civil Defense topics such as:
The TACDA Academy was written by a collaboration of civil defense experts, scholars, military personnel, and other professionals to teach in easy to understand formats the basics of survival. This 143 page manual is a comprehensive guide to civil defense concepts and teaches in depth how to survive emergencies and disasters. Click on the chapter links above to read about specific topics of civil defense, or click the red button below to purchase a copy of the full manual.
FEMA Emergency Operation Plans – Houses of Worship and Schools
Pre-Disaster Recovery Planning Guides
COVID-19 Information Links:
2023 TACDA Civil Defense Zoom Meetings
2022 TACDA Civil Defense Zoom Meetings
2021 TACDA Civil Defense Zoom Meetings