Resources on What to do Before, During, and After Disasters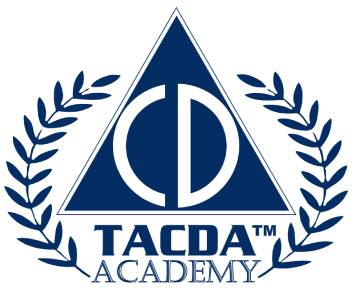 The TACDA Academy Lesson Manual is an emergency preparedness handbook and covers Civil Defense topics such as:
The TACDA Academy was written by a collaboration of civil defense experts, scholars, military personnel, and other professionals to teach in easy to understand formats the basics of survival. This 143 page manual is a comprehensive guide to civil defense concepts and teaches in depth how to survive emergencies and disasters. Click on the chapter links above to read about specific topics of civil defense, or click the red button below to purchase a copy of the full manual.
FEMA Emergency Operation Plans – Houses of Worship and Schools
Pre-Disaster Recovery Planning Guides
COVID-19 Information Links:
Live Monthly Civil Defense Meetings: Held on the 2nd Saturday of Each Month at 6pm Mountain Time. (Zoom links are emailed to active subscribers to the Journal of Civil Defense)
Jay Whimpey, President of both The American Civil Defense Association and the Civil Defense Volunteers of Utah (TACDA Utah Chapter) discusses the economic collapse in Argentina and what we can learn from what they experienced. See attached outline for list of preparations in case of economic collapse and hysteria. Presentation was based on the book "The Modern Survival Manual: Surviving the Economic Collapse by Fernando "Ferfal" Aguirre". Audio may be shared upon request.

A Civil Defense discussion led by Kylene and Jonathan Jones, TACDA Advisors & Owners of The Provident Prepper, will be discussing the winter 2021 Texas power grid emergency and ways you can prepare for a similar disaster. Remarks will be 40 minutes, questions will be taken afterwards.