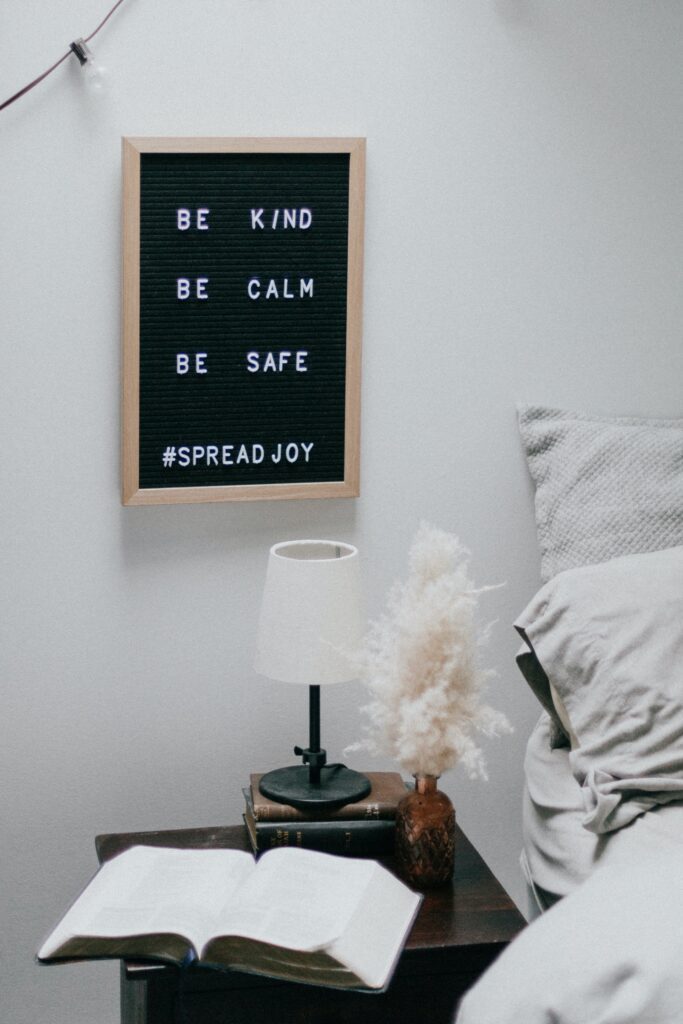 By Karen Bradford,FortifiedEstate.com Fear can be quite the motivator, which is why fearmongering is such an effective attack tool. Fearmongers ...
Read More

→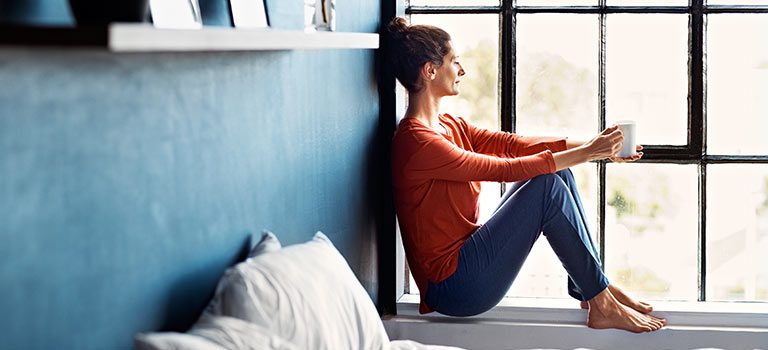 Contributors: Dr. Russell Fulmer, Dr. Michele Kerulis, Alexandria Widener, Lauren Brdecka, Ali Haji, Colbertson Kreger, Zemzem Amme, Sue Tao "Loneliness ...
Read More

→
By Josh Lemon Bad things happen. As much as we might wish otherwise, close friends and relatives die, painful things ...
Read More

→