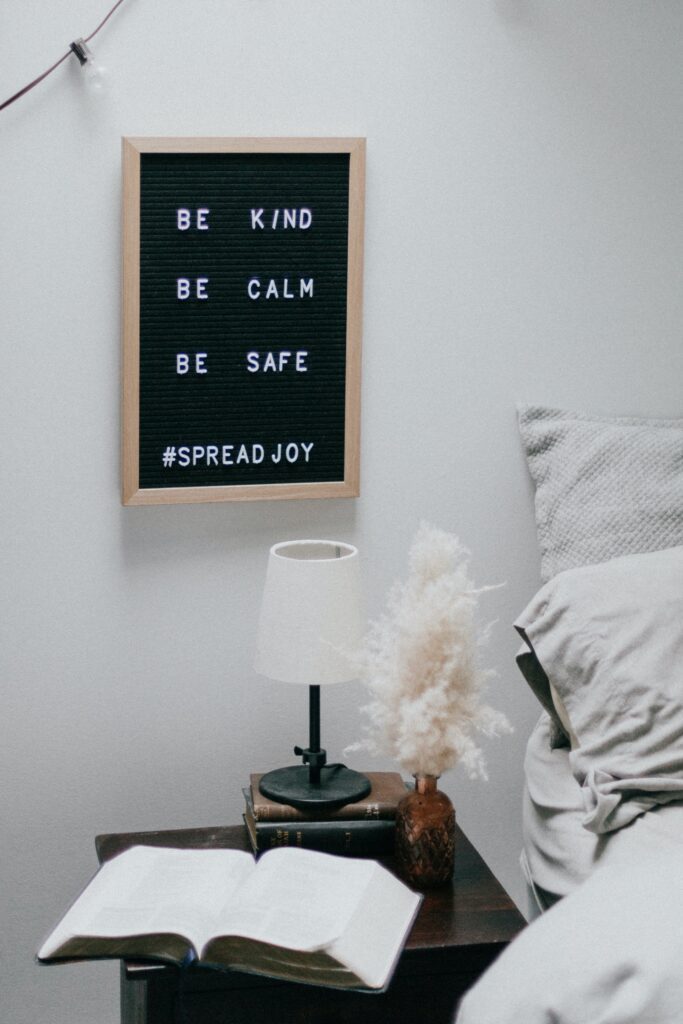 By Karen Bradford,FortifiedEstate.com Fear can be quite the motivator, which is why fearmongering is such an effective attack tool. Fearmongers ...
Read More

→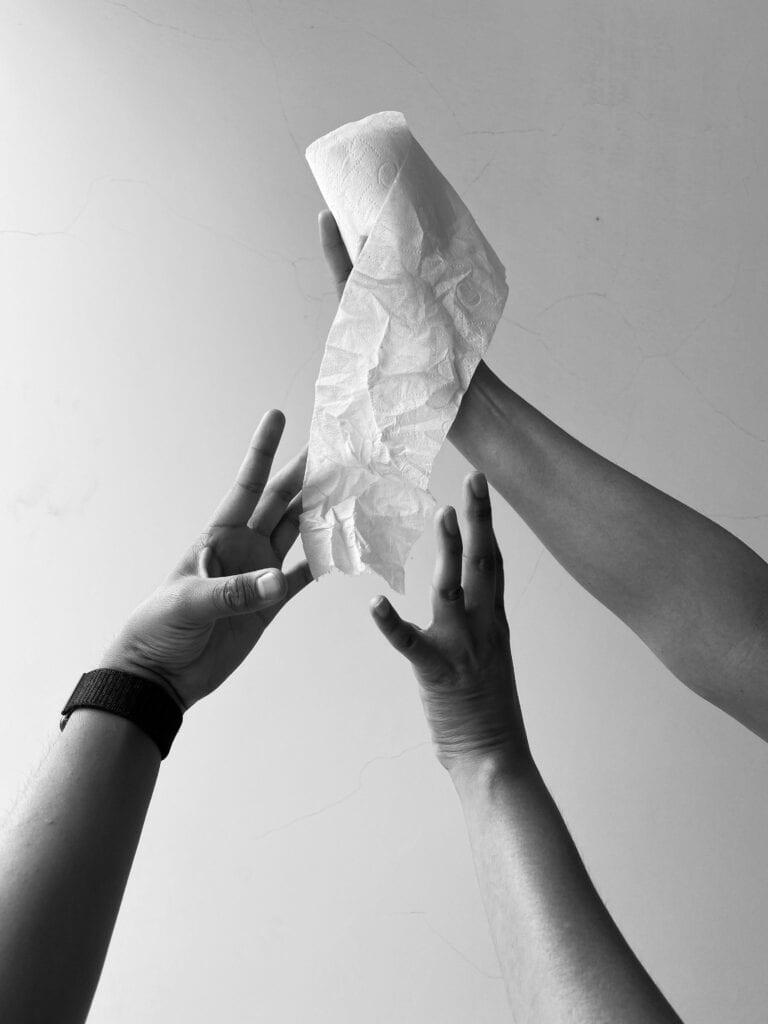 Our friends at The Provident Prepper were recently interviewed by the Los Angeles Times. Here's what they said about what ...
Read More

→
Medical Author: Melissa Conrad Stppler, MD Medical Editor: William C. Shiel Jr., MD, FACP, FACR Be a safe swimmer. Water ...
Read More

→